Join Our Team!!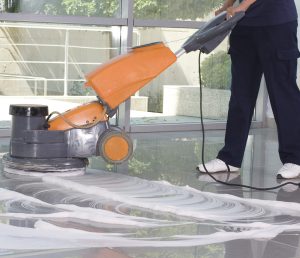 When you work for The Resh Company, you are working for a professional, industry leader. Our clients include commercial businesses, luxury apartments, senior living facilities and other organizations throughout the Baltimore Metro area. We offer an exciting opportunity for hard working individuals who want to be part of a fast-paced and friendly team.
Current Openings:
Service Technician – Baltimore
The Resh Company is seeking a full-time/ part-time reliable and responsible lead carpet cleaning technician to join our team.  Experience with rotary machines is preferred, however, we will train any reliable and responsible candidate. Salary is commensurate with experience but typically in the $13 – $15 range. The candidate MUST be able to work evenings (6 pm – 2 am) Sunday – Thursday and overtime/weekends as needed.
A clean driving record and spotless criminal history IS REQUIRED.
NO criminal history includes: felonies, violence, dishonesty, illegal behavior, drug arrests, etc. Must be able to pass a background check through SECUR-TEST.
Candidate must have own transportation to get to and from our shop due to varying schedules and shift times.

Additional requirements also include ability to stand, maneuver and lift 125# machines (in and out of vans) and an ability to work independently as well as be a team player in group settings. If interested and qualified, please complete your information and attach a resume or a brief job history (including employment dates) along with a phone number where we may reach you.
Candidates who do not supply all requested information will not be considered.
Our main office is located in the Rosedale area of Baltimore County.
Apply Online